Welcome to
Donec laoreet bibendum rutrum. Nulla facilisi. Proin in lacinia dolor. Cras arcu lacus, pulvinar at molestie luctus, blandit at libero. Vivamus semper congue mauris, et lobortis mauris ultrices nec. Nulla et sodales leo. Praesent facilisis elit nec ornare feugiat
Donec eu neque blandit, vestibulum felis accumsan, ullamcorper ipsum. Nunc rhoncus, augue interdum sagittis dignissim, nibh tortor sodales ex, pretium maximus libero turpis varius purus. Pellentesque condimentum, lacus vel accumsan consequat, velit augue

Johnny Lewis • CEO Founder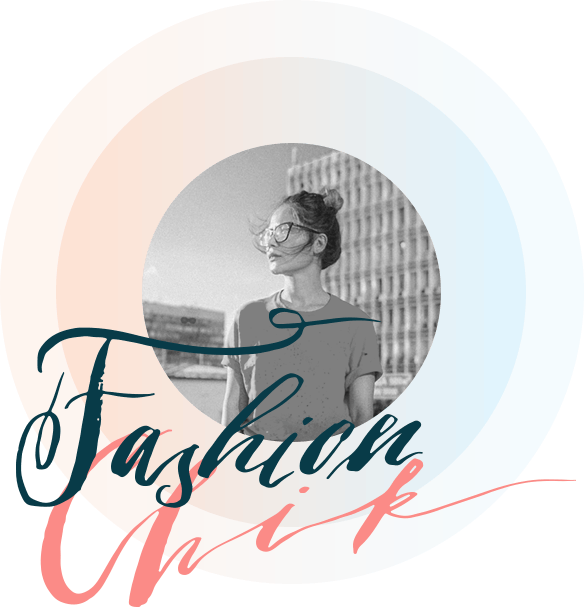 Overview
True happiness comes from bringing a smile on someone else's face.
One of the pillars of the foundation of Classic Marble Company was to make a difference to the lives of those in need.
What started by CMC in 1936 as a step towards making Panthawada a better place has resulted in changing the world for those living there. from hospitals to education and from cleanliness to basic necessities.
CMC now extends its compassion to give… to you!
Presenting CLARITY TO CHARITY. This platform brings to you the top ten NGOs where you can choose to donate to the cause that you feel strongly towards.
Just a little step supporting the belief that charity should be easy and convenient so the process for help to reach becomes faster.
Find the NGO you connect the most with and go ahead, make someone smile. Cause truly, there's no better feeling.
 About the founder
The founder of Clarity to Charity, Mr. Manit Shah, currently studying in Cathedral and John Connon School, is a young enthusiast and socialist who lives his life to the fullest.
He is passionate about drumming and rightly invests his time in physical activities like gyming and sports such as Long tennis, table tennis, swimming, skiing and golf. He has always tried his hand in exploring new and different things.
Mr. Shah's recent philanthropic experiences include visiting Odisa for a Cyclone Relief camp where he raised funds for the Mayurbhanj foundation and running for the Tata Mumbai's "Heal" Marathon. He is motivated towards spreading awareness about the poor social conditions around us and is compassionate and considerate towards helping the needy. This caused the birth of Clarity to Charity, a platform that makes the process of supporting different causes way simpler and smoother by the digital means of our website and blogs.